Ranpreet Kaur, Licensed Massage Therapist &
​Jin Shin Do® Acupressurist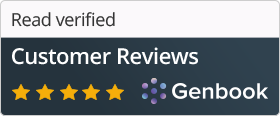 Massage Therapy

What exactly are the benefits of receiving massage or bodywork treatments?

​

JSD® Acupressure

Jin Shin Do® Bodymind Acupressure® uses gentle, yet deep finger pressure on specific acu-points...
​

Energy Medicine

An alternative medicine modality, energy medicine improves well-being by clearing energy blockages.



Far Infrared Therapy

This "miracle lamp" radiates heat 3½ inches into the tissue to treat muscle and joint pain.


Most Recent Testimonial:

"No matter what my body needs, Ranpreet is able to treat. She knows so many different skills she can use in her therapy treatment. She continues to learn new skills. I have been a client of hers for many years and I would recommend her to anyone."