Ranpreet Kaur, Licensed Massage Therapist &
​Jin Shin Do® Acupressurist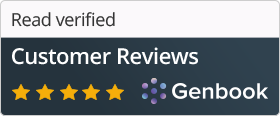 Massage Therapy

What exactly are the benefits of receiving massage or bodywork treatments?

​

JSD® Acupressure

Jin Shin Do® Bodymind Acupressure® uses gentle, yet deep finger pressure on specific acu-points...
​

Energy Medicine

An alternative medicine modality, energy medicine improves well-being by clearing energy blockages.



Far Infrared Therapy

This "miracle lamp" radiates heat 3½ inches into the tissue to treat muscle and joint pain.


Most Recent Testimonial:

"I was surprised that Ranpreet could get me in immediately to address my issue. It was my first time and I was very impressed with her knowledge, services and pricing. She was very welcoming and offered suggestions for additional services, even external to her business. I will be back for a follow-up for sure!"